Setting the standard for organic and natural cosmetics
Developed by the leading associations and certifiers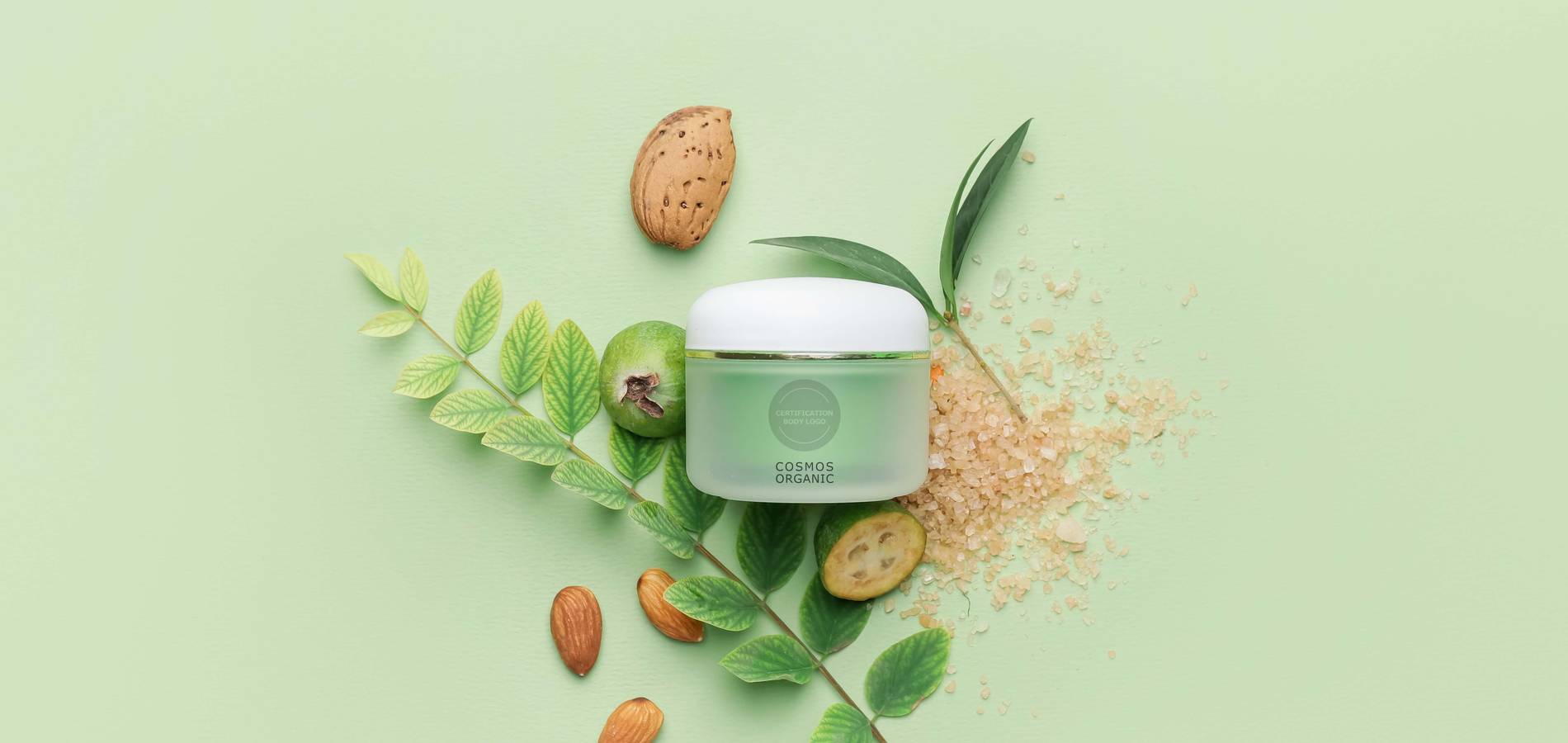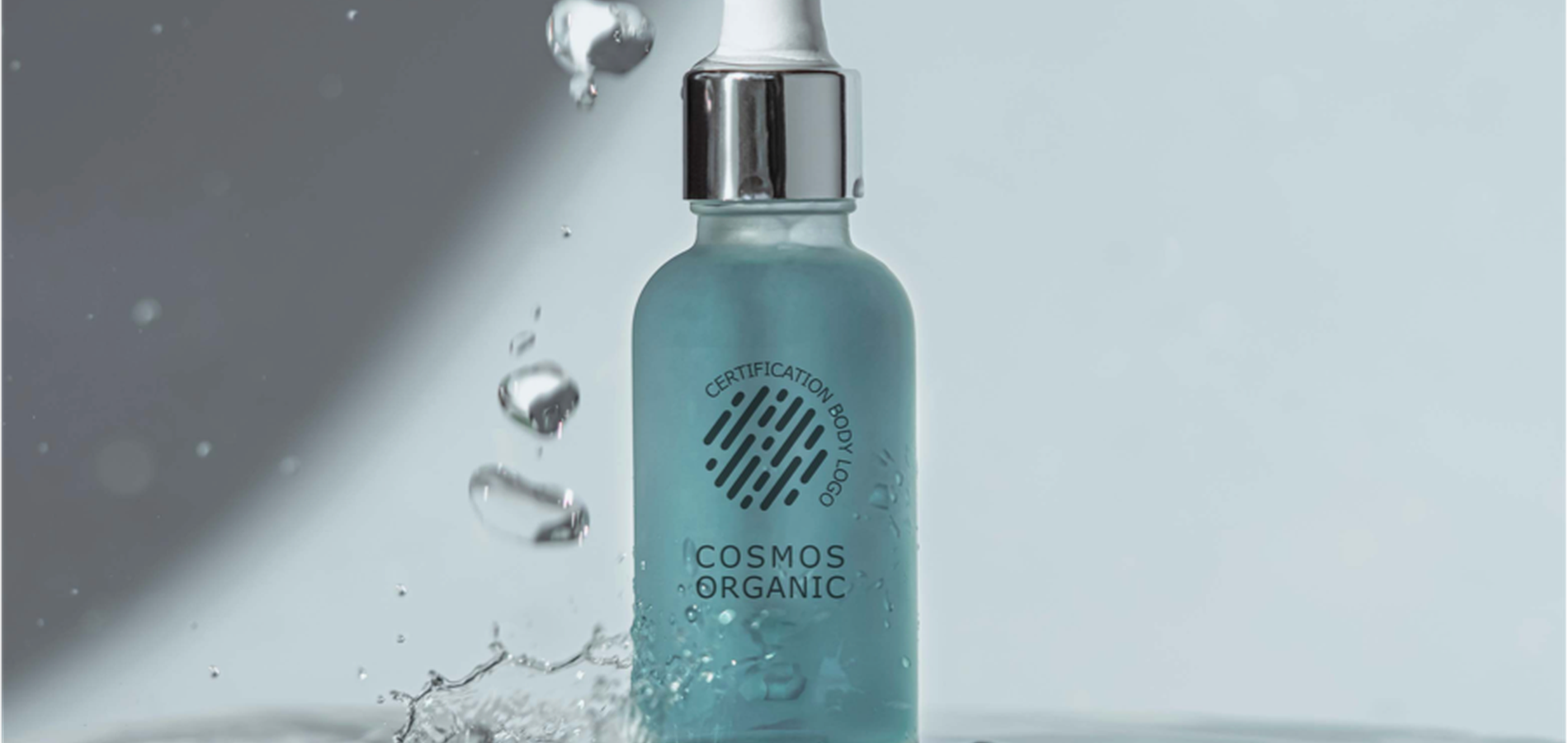 Organic and natural certification for cosmetics
The COSMOS-standard signature is a consumer guarantee for organic and natural cosmetics that you can trust. To date over 32,000 products in 71 countries carry our COSMOS ORGANIC or COSMOS NATURAL signature. Over 13,000 raw materials carry our COSMOS CERTIFIED signature. Over 8,000 raw materials carry our COSMOS APPROVED signature.
The COSMOS-standard defines the criteria that companies must meet to ensure consumers that their products are genuine organic or natural cosmetics produced to the highest feasible sustainability practices.
54,000+
products and ingredients
carry the COSMOS signature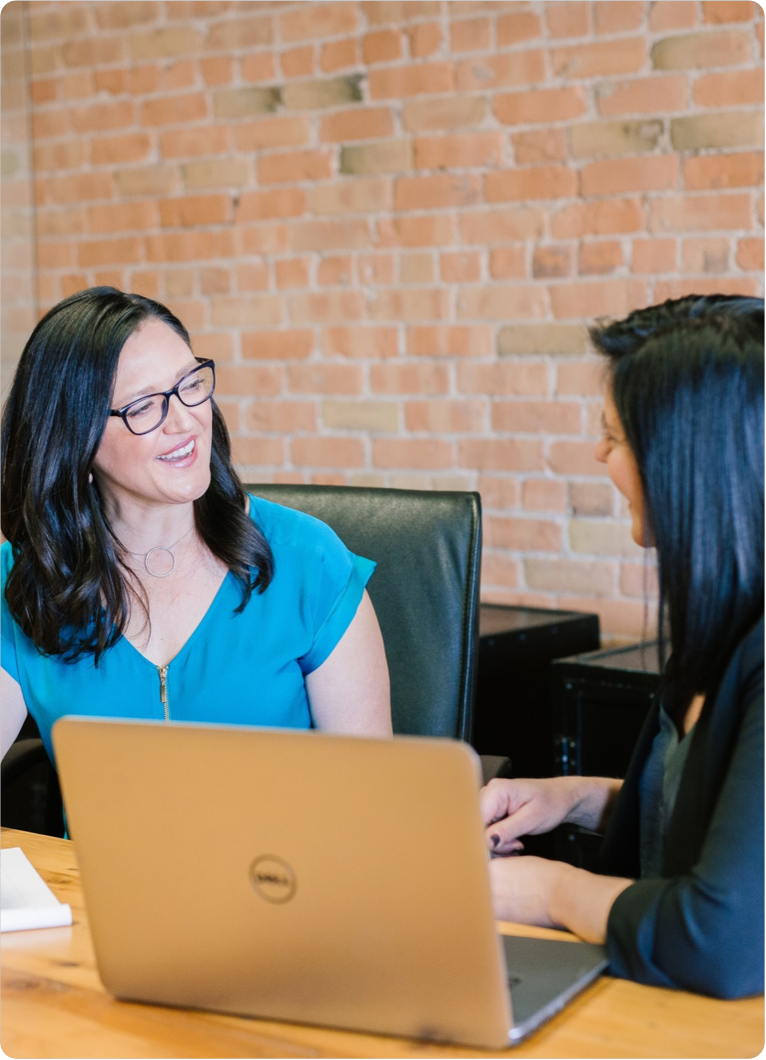 WHO WE ARE

The COSMOS-standard is managed by a non-profit, international and independent association – the Brussels based COSMOS-standard AISBL.The founding members (BDIH - Germany, Cosmebio - France, Ecocert - France, ICEA - Italy and the Soil Association - UK) continue to bring their combined expertise to the continuous development and management of the COSMOS-standard.
The board consists of a representative from each of the founding organisations and is chaired by Harald Dittmar of BDIH. Specialist committees such as the technical and certifier committee advise the board and team.

CERTIFY A PRODUCT OR INGREDIENTS
COSMOS sets out the criteria in the COSMOS-standard and authorises approved Certification Bodies for the certification of retail products and ingredients. We have 12 authorised Certification Bodies based in Europe, Australia and Asia offering world-wide COSMOS certification. Find out how to get your product or ingredients certified...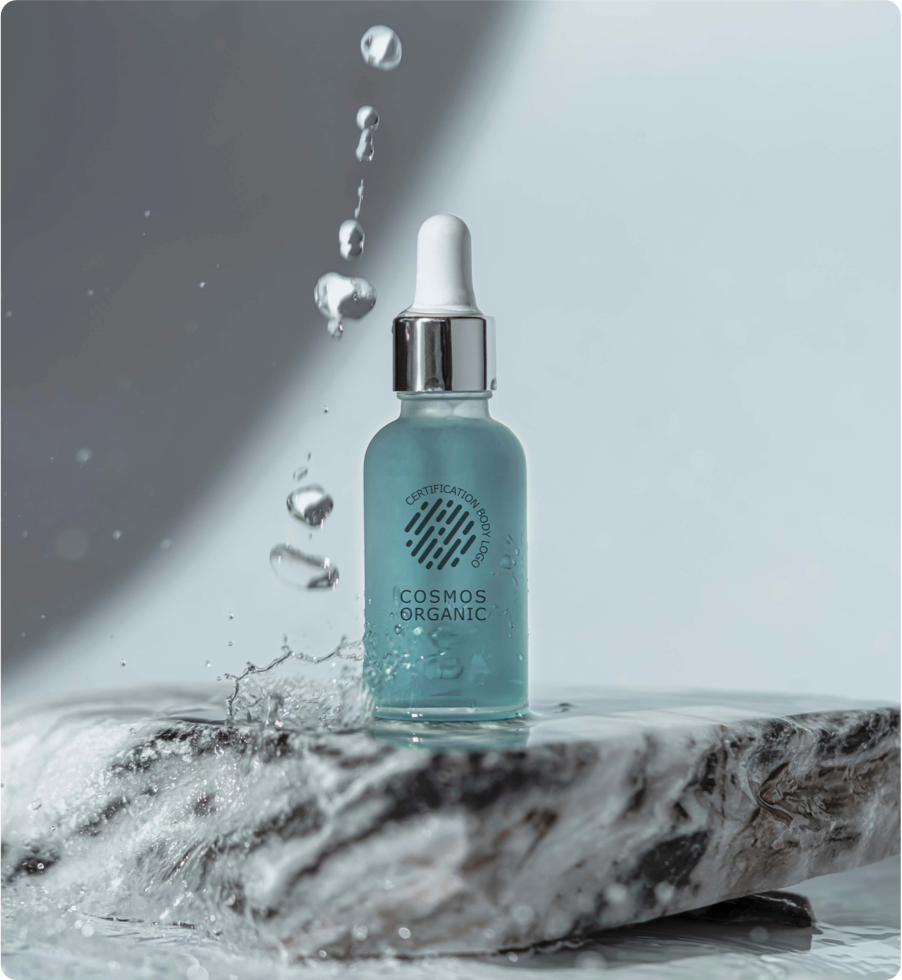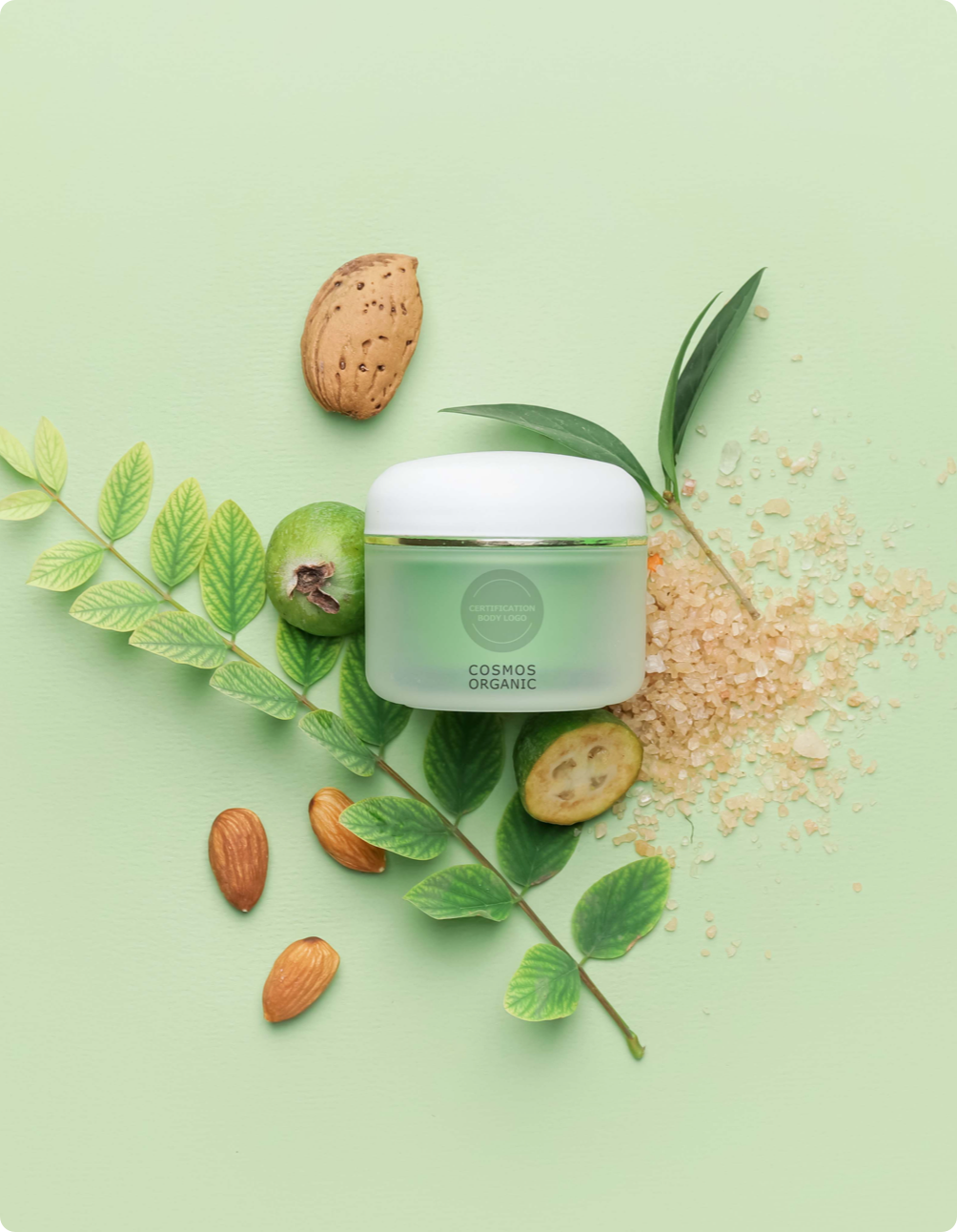 FIND COSMOS PRODUCTS
Consumers and retailers can find and authenticate official COSMOS ORGANIC and COSMOS NATURAL certified retail products here...
Latest Cosmos news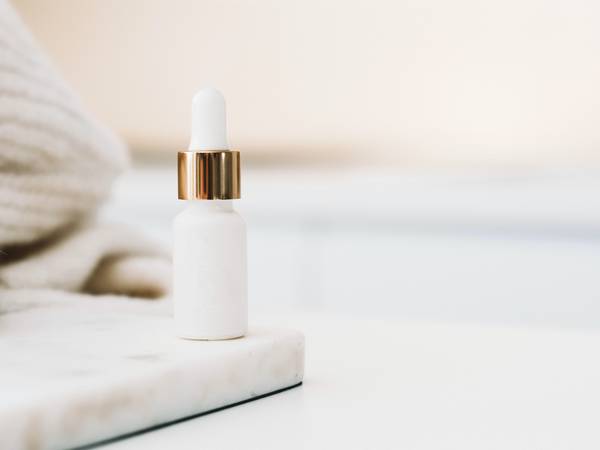 Dec. 6, 2022
COSMOS-standard AISBL is delighted to announce that the COSMOS-standard Version 4 will be published on …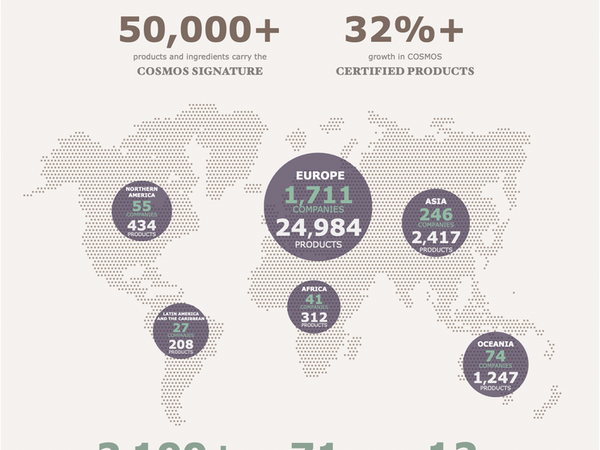 April 26, 2022
As the largest international standard for organic and natural cosmetics, COSMOS continues to set the …