COSMOS certification
ORGANIC . NATURAL . CERTIFIED . APPROVED
Organic and natural products certification
COSMOS offers two signatures for cosmetic products, such as beauty and skincare products. COSMOS ORGANIC or COSMOS NATURAL will always appear right below the logo/mark of the responsible certifier or association, so consumers will be able to recognise known and trusted associations and certifiers.
In addition, you will find on the label the percentage of organic ingredients in the product. This is the percentage organic of the whole product. But as some products contain a lot of water and mineral ingredients which can never be organic, you may also see the percentage of organic less these two ingredient categories.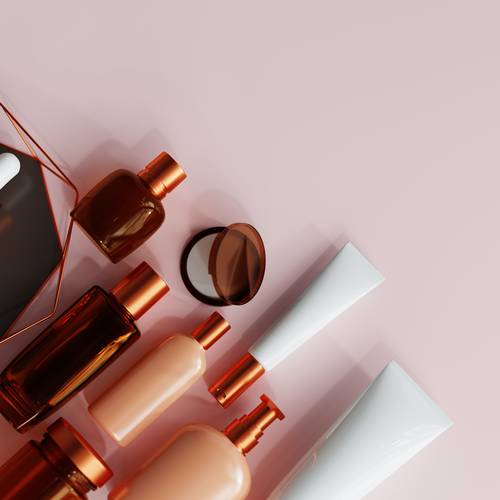 What does COSMOS ORGANIC or COSMOS NATURAL mean?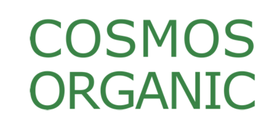 The COSMOS ORGANIC signature is available for products that comply with the COSMOS-standard in all respects and contain the required percentages of organic ingredients as specified in the COSMOS-standard.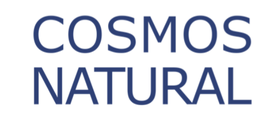 The COSMOS NATURAL signature is available for products that comply with the COSMOS-standard in all respects but do not meet the required minimum organic percentages as specified in the COSMOS-standard.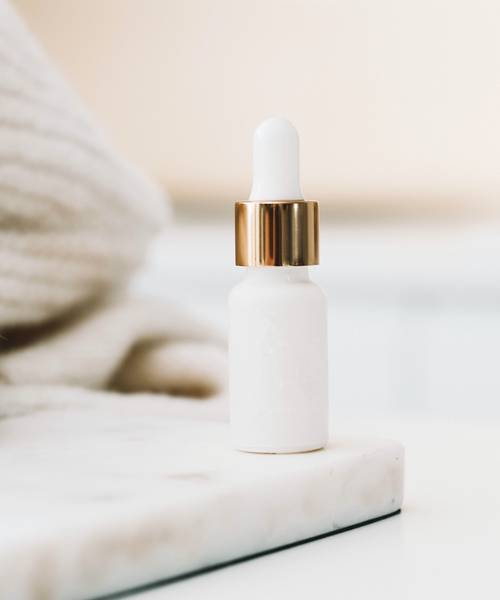 What do the raw materials certification signatures mean?
COSMOS CERTIFIED
The COSMOS CERTIFIED signature is available for physically processed and chemically processed agro-ingredients with organic content that meet the COSMOS-standard.
COSMOS APPROVED
The COSMOS APPROVED signature is available for non-organic raw materials that are approved for use in cosmetics products certified to the COSMOS-standard.
Certification bodies
As a manufacturer of organic and natural cosmetic products or raw materials for organic and natural products, your chosen Certification Body will inspect and certify your products and raw materials and then provide you with an official logo and COSMOS signature that consumers recognise and trust.
COSMOS
ORGANIC
COSMOS
NATURAL
COSMOS
CERTIFIED
COSMOS
APPROVED
Most of the Certification Bodies operate internationally working with local auditors or through national offices throughout Africa, Asia, Australia, Europe, North America and South America.
Applying for certification
To apply to have retail products or raw materials certified, companies choose from one of the COSMOS authorised Certification Bodies and contact their chosen Certification Body directly. Certification Bodies provide technical advice and access to the COSMOS raw materials database.
The certification process includes an audit visit of the applicant's site by the Certification Body. Complementary audits (unannounced or announced visits) can be performed as part of the continuous annual audits plan.  
The process of achieving certification can take several months, depending on the complexity of products and manufacturing processes. 
A common COSMOS licence fee applies to all products and raw materials and is charged by each Certification Body.
BECOMING AN AUTHORISED CERTIFICATION BODY
Authorised Certification Bodies are required to meet the obligations of authorisation as defined in the COSMOS-standard, in the Control Manual and to become an associate member of the COSMOS-standard AISBL as defined in the COSMOS-standard bylaws. 
The application process and the requirements are summarised here in the application process for Certification Bodies.