Certification Bodies
in partnership with COSMOS
CERTIFICATION BODIES
For international product and raw materials certification or raw material approval, manufacturers and brand owners can choose from 12 COSMOS authorised Certification Bodies, listed by countries in alphabetical order below. COSMOS works closely with all Certification Bodies to ensure a consistent implementation of the COSMOS-standard so regardless of who you are certified with, consumers can trust the COSMOS signatures. Please contact your chosen Certification Body directly to request application forms and assistance throughout the application process.
WHAT CERTIFICATION BODIES DO
Our certification partners work with manufacturers to provide technical support, COSMOS certification services, auditing and arrange payment for the COSMOS licence fee (applicable to retail products and raw materials).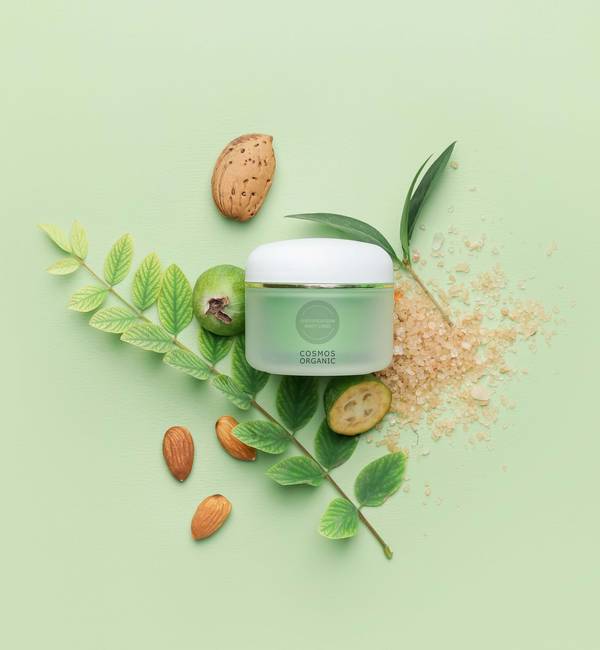 HOW TO CHOOSE AN AUTHORISED CERTIFICATION BODY
Manufacturers or brand owners should choose the Certification Body that best meets their needs and we recommend contacting a number of possible Certification Bodies if you don't already work with an authorised one. There is a wide ranging choice as most Certification Bodies operate internationally and they all implement the COSMOS-standard consistently. All Certification Bodies have different strengths and there are a number of criteria you may want to consider in your choice. For example, the level of technical support or certification fees may vary. Some Certification Bodies are allied to an association (or charity) with additional possible benefits and depending on the brand's key markets the consumer recognition of the Certification Body's logo (which is displayed in conjunction with the COSMOS signature) may play a role in your choice.
Note: Further information, eg. on countries of operation, are available on the certifiers' websites.
​* Scopes
1. Certification of organic or natural cosmetic products, raw materials with organic content, base formulas;
2. Approval of non-organic raw materials that can be used in certified products according to scope 1.
CERTIFY COSMETICS WORLDWIDE
COSMOS certification is available internationally. Our 12 authorised Certification Bodies have their HQs in Europe (France, Germany, Italy, UK), Australia, South Korea and Turkey. Most of the Certification Bodies operate internationally working with local auditors or through national offices for example in Argentina, Brazil, China, India, Japan, the US and most EU member states.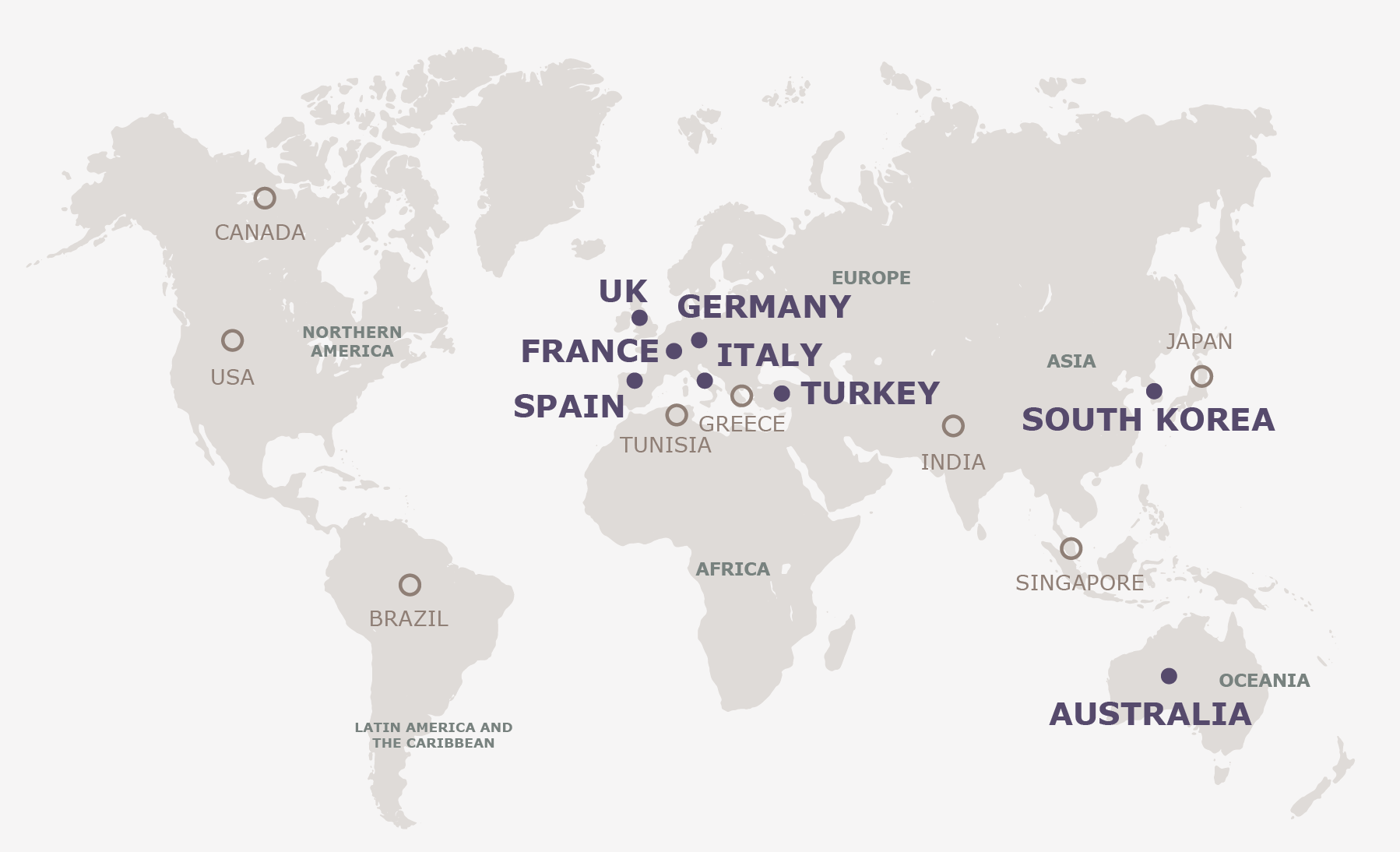 BECOMING AN AUTHORISED CERTIFICATION BODY
Authorised Certification Bodies are required to meet the obligations of authorisation as defined in the COSMOS-standard, in the Control Manual and to become an associate member of the COSMOS-standard AISBL as defined in the COSMOS-standard bylaws. 
The application process and the requirements are summarised here in the application process for Certification Bodies.